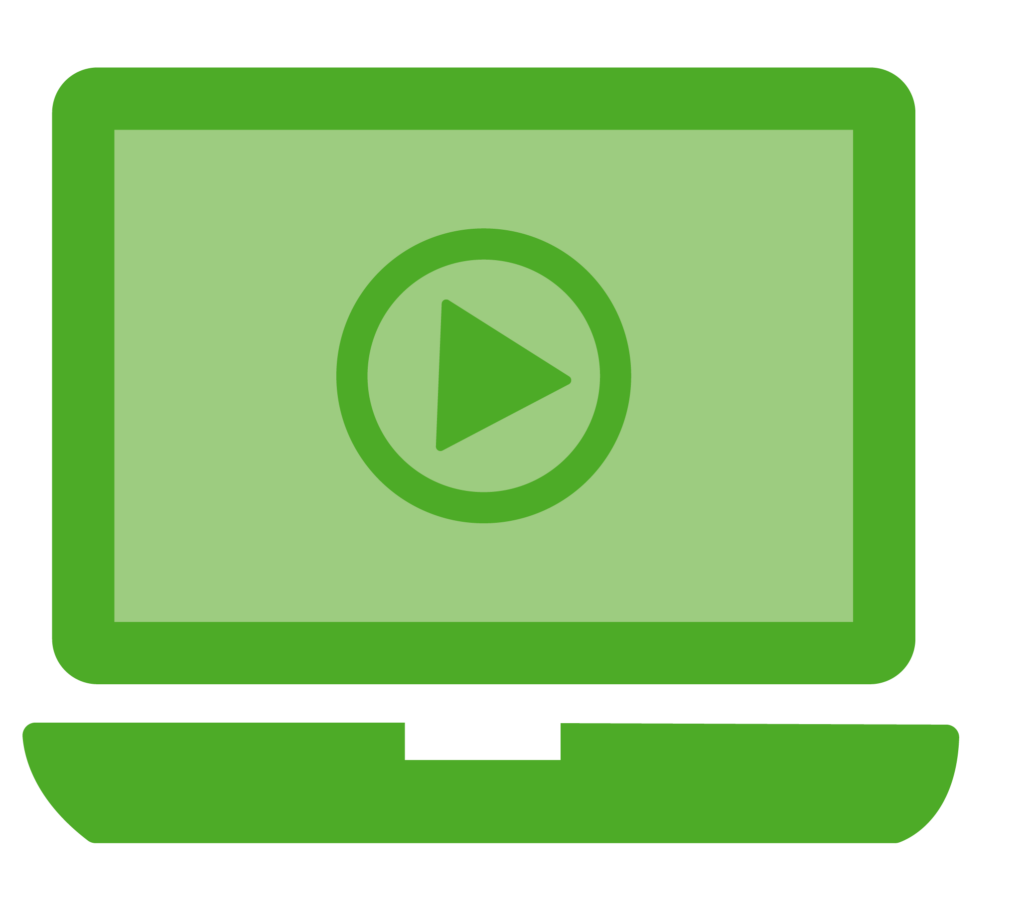 Book a demo
A demo is completely unconditional and free!
Making a demo booking should be easy!
Booking a demo doesn't involve any commitments. Choose whether you prefer a shorter or longer demo session. Web demo (60 min): We conduct a completely non-obligatory demo via Teams where we can also address questions, your preferences, and requirements. Web demo (30 min): We provide a shorter demo version where we showcase the basics of Add via Teams. View available time slots and book directly through our booking calendar, or email us alternative days and times that suit you.