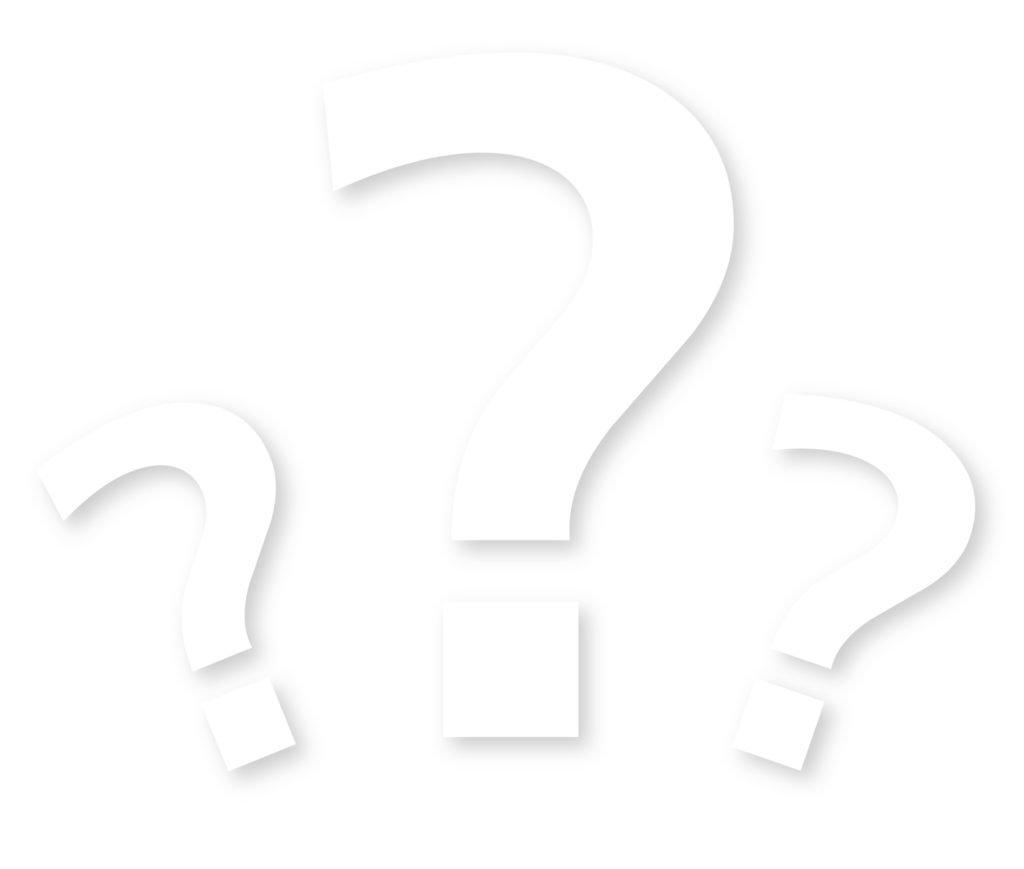 FAQ
Below we have collected the most frequently asked questions
Pricing
Is there any licensing cost?
No licensing cost. Only a recurring monthly fee that includes technical operations
Is there any setup fee? 
A small setup fee is applicable for customization of the system according to your operations and training of administrators.
What are the costs for add-ons?
An add-on increases the monthly fee, and the price depends on the scope of the add-on solution and the number of users. The time required for installation and onboarding with the customer is included in the monthly fee.
Price indication for Add management system?
Our lowest price with a fee of 2,300 SEK/month includes 10 employees. It includes Add Document Control, Add Processes, Add Case Management, and basic intranet functionality, such as news management, links, calendar, and RSS news feed. It also includes technical operations, nightly backups, and automatic access to all updates.
Can we terminate our subscription whenever we want?
Yes, the customer's notice period is 3 months from the start.
Can I add new users whenever I want?
You can add additional users at any time, and the monthly fee will be adjusted starting from the next calendar month.
Security and Operations
How is the security of your platform?
Each customer has their own database (MS SQL Server). The system's operations, customer data, and backups are located in Microsoft's data center within Sweden (Gävle).
What about disruptions in operations? 
Addsystems utilizes a service that monitors availability every minute and sends alerts in the event of any operational disruptions.
How are backups handled?
The service includes daily backups of the entire database. Daily backups are retained for 90 days. A weekly backup is saved for each week throughout the contract period. This allows for the deployment of an older weekly backup to compare content or script-based operations, such as transferring deleted information from an older database to the current one. Backups are stored offline at a different location within Sweden.
Any transfer or storage of personal data outside the EU/EEA? 
There are no transfers or storage of personal data in third countries.
What type of information is covered by confidentiality in Add? 
All information entered into the customer's system, excluding general texts provided by Addsystems for the system's operation and maintenance, shall be considered confidential.
General questions about Add
Do I need any special software to use Add?
No, everything is handled via your regular browser.
Is the homepage set up for a group or per individual? 
The structure is the same for everyone but access-controlled, so certain page sections may be hidden. As a user, you can minimize page sections that you don't use, and this setting will be retained until further notice.
Can the admin have a clear view of what different individuals see on the homepage? 
Yes, we have a dedicated helpdesk account where you can log in and then navigate as different individuals to see what they observe in the system and what they have on their to-do list, and so on.
Can we add or remove add-on solutions later on? 
Absolutely. You can start with a basic setup and then add or remove add-on solutions as needed.
Why should we choose Add?
By choosing Add, you benefit from over 20 years of experience working with the system. We understand what the platform can do for you in your work. Additionally, it is a cost-effective choice, as it requires minimal training and can be implemented quickly.

We have customers who have been with us since the beginning in 2000. Despite all parts of the program being replaced, they have been able to work continuously in Add. We believe this speaks to the longevity of our commitment to our customers. Add is scalable and can be easily customized to fit your business needs.