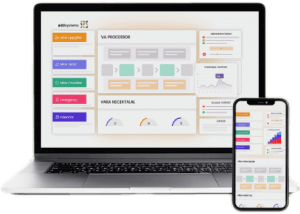 Government  
A tool to easily manage, plan, control, analyze and improve operations
Strict yet flexible information management is of great importance for municipal operations and authorities.
The Add platform is perfect for this, and its versatility allows its usage to expand in diverse directions. We have a particularly strong position among municipal energy and environmental companies. Quality and environmental issues play a crucial role in these companies, and there are high demands for the system solutions they wish to work with.
We are active in these areas
As a government agency, there are particularly high demands for a strict working approach. With Add, such work is made possible, while still allowing administrators to easily modify how the system should be used over time.