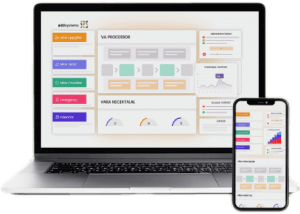 Health care
A tool to easily lead, plan, control, analyze and improve operations
Management system for systematic quality work
In healthcare and social care, it is important to ensure the quality of the organization's processes and meet the high standards required. Through daily backups, the system helps you protect valuable information and thus provides a sense of security for you as a user.
Add is a user-friendly management system for systematic quality work that helps you reduce costs and comply with regulations without additional administration. With the Add platform as a management system, work processes are streamlined and quality is ensured through customized solutions.
Solutions and optional features in Healthcare and Social Care
Please note that we can also develop completely customized solutions apart from the general management system with document management, processes, and case management. Selected and common solutions among our customers in these fields include:
Self-control
Coworker
Key management
Lunch boxes
Delegation HSL
Basic hygiene
User survey
Case management
Event
Serious event
Lex Sarah
lex Maria
Audit Observation
Sample
Document management
Care program
Operating procedures
Forms
Employee handbook
Form
Listing forms
Day note
Implementation plan
Documentation review
Vi är verksamma inom dessa områden
Healthcare
Add is used in healthcare as a comprehensive management system and often also as an intranet. Our customers also use it for handling industry-specific requirements such as Lex Sarah and Lex Maria, as they are available as optional solutions that can be accessed in Add. Why not report serious incidents according to Lex Sarah and Lex Maria directly on your mobile?


Care
Quality issues are of utmost importance within care operations. With the Add Web Platform, it is easy to log in with your own mobile device when you are out in the field and, for example, access checklists or instructions if someone does not open the door or if you need to handle urgent situations. In addition, there are tools for case management, monitoring, and internal quality work.


Add supports you in:
complying with the requirements of the National Board of Health and Welfare
streamlining operations
maintaining and achieving quality
controlling, monitoring, and evaluating
protecting vital information
digitizing and ensuring the quality of processes
reducing administrative work
simplifying your improvement work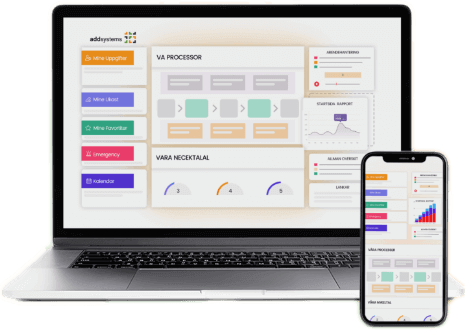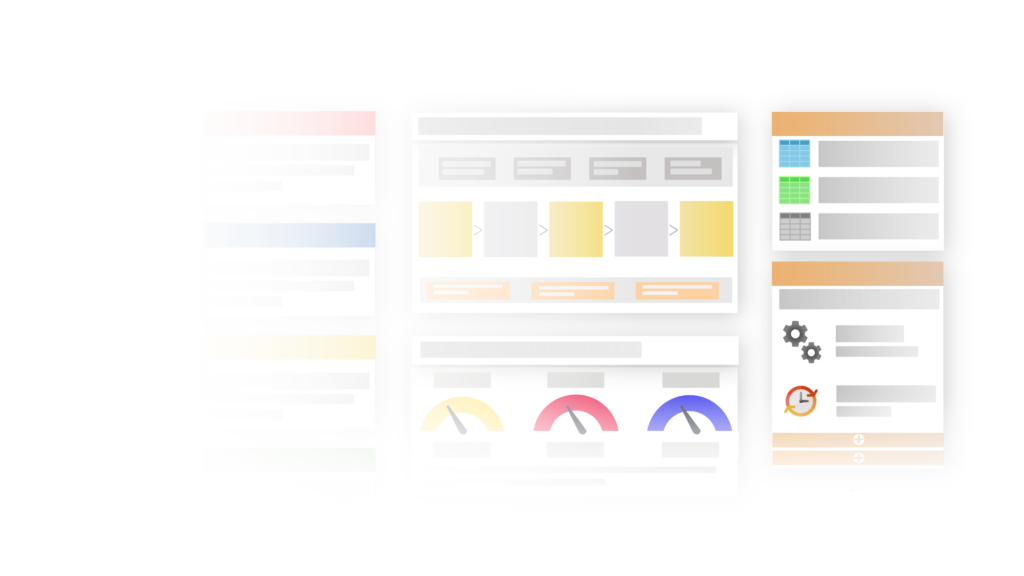 Keep your operations informed and updated
As it stands today, it feels more important than ever to stay at the forefront of digital development, especially within healthcare.
Add can also be advantageously used as an intranet where you can access, create, and share all vital information digitally from a single platform. This simplifies the reporting, addressing, and follow-up of all incidents for all employees, leading to increased accessibility and freeing up more time for patient care.
Better quality – better care
Current features of Add Health and care may include checklists for care interventions, various instructions on how to act in specific situations, tools for reporting incidents, case management, automatic follow-ups, and internal quality work. On your mobile device, you can easily report incidents and quickly access available functions, which facilitates management, especially for home care personnel in the field.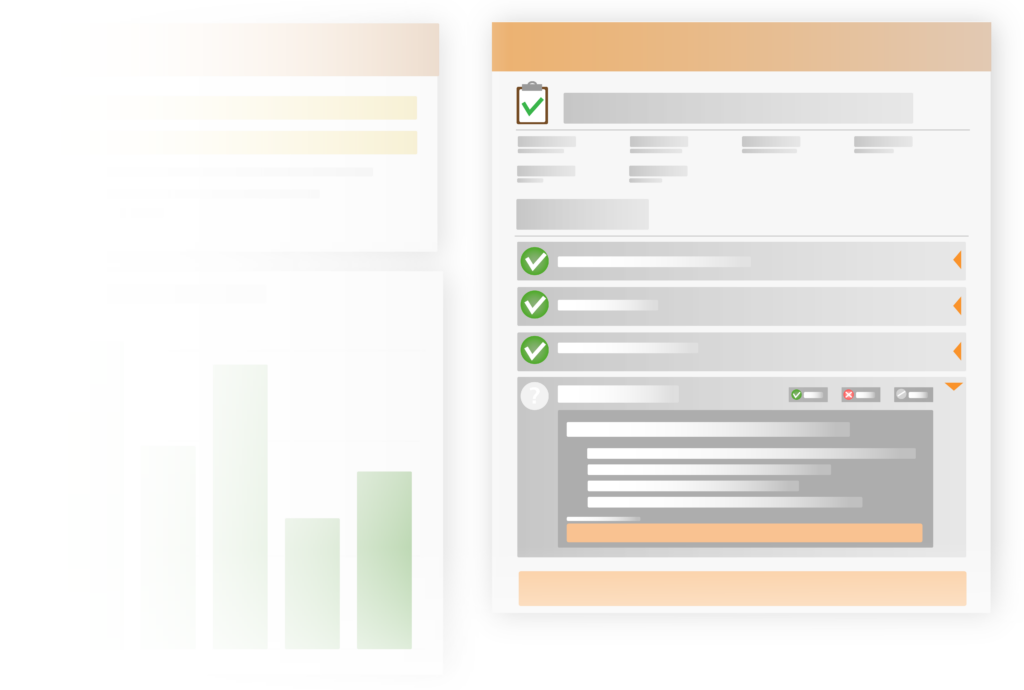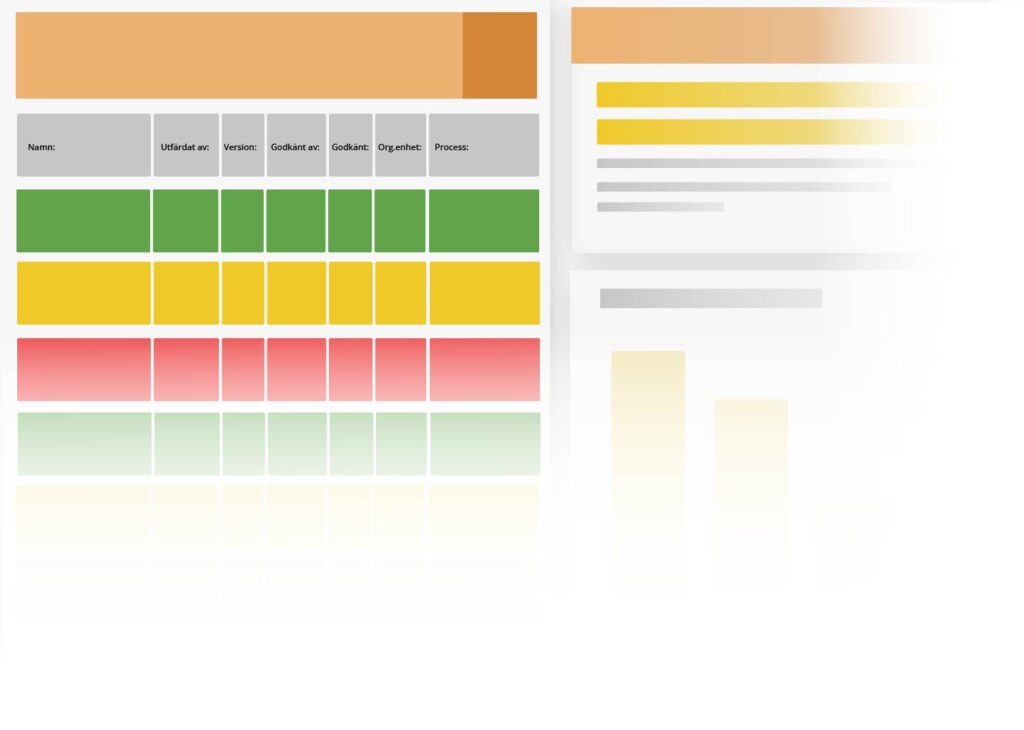 Get a clear overview of all cases
The ongoing work automatically provides data for statistics and reports to support long-term improvement efforts. You can create forms for user satisfaction, projects, and self-assessments, for example. It is also possible to report serious incidents, such as according to Lex Sarah and Lex Maria, directly in the system. Through the overview, you can also have all your cases gathered with the ability to sort and filter them for a better overview.
For a safer and more enjoyable work experience
The idea behind Add is to facilitate work while also making it inspiring and relevant for employees. Add is designed to be easy to get started with, providing a smooth launch into improvement work. Working with Add should result in time savings, clear overview, and reduced risk of tasks being missed. Moreover, employees should feel that they are actually fulfilling expectations, which further enhances their confidence in their professional role.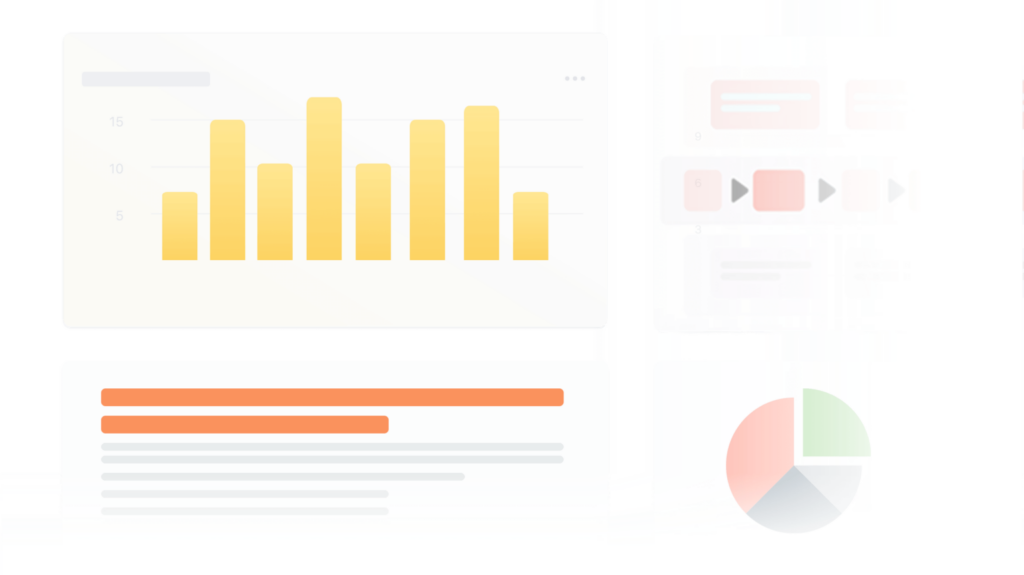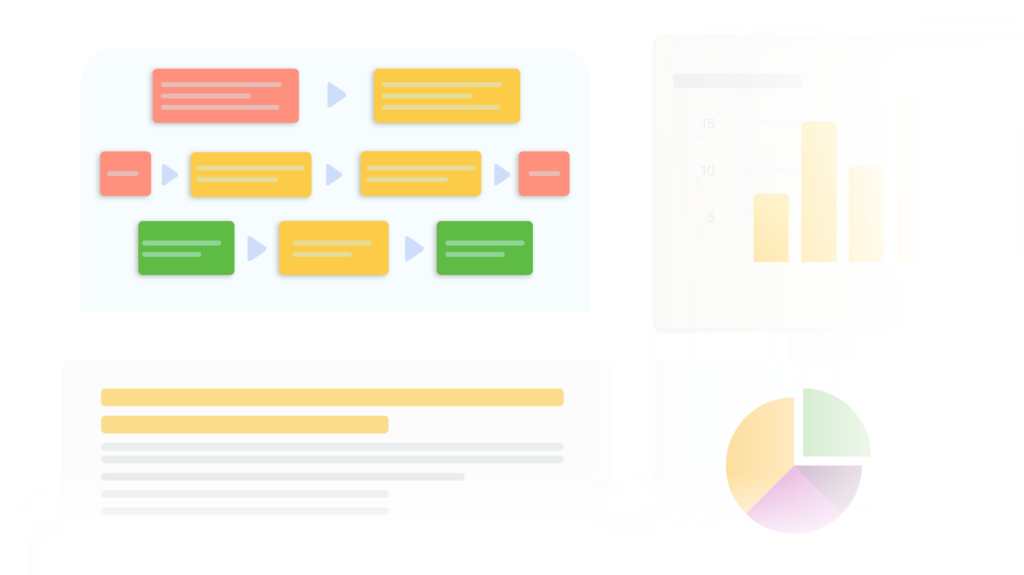 Add supports the requirements of the National Board of Health and Welfare
Management systems and requirements for effective internal information management are general across all industries. However, one driving force has been the regulations and general advice developed by the National Board of Health and Welfare regarding management systems for systematic quality work (SOSFS 2011:9). Add efficiently supports the requirements of the National Board of Health and Welfare in a cost-effective manner.